Fertility Acupuncture Support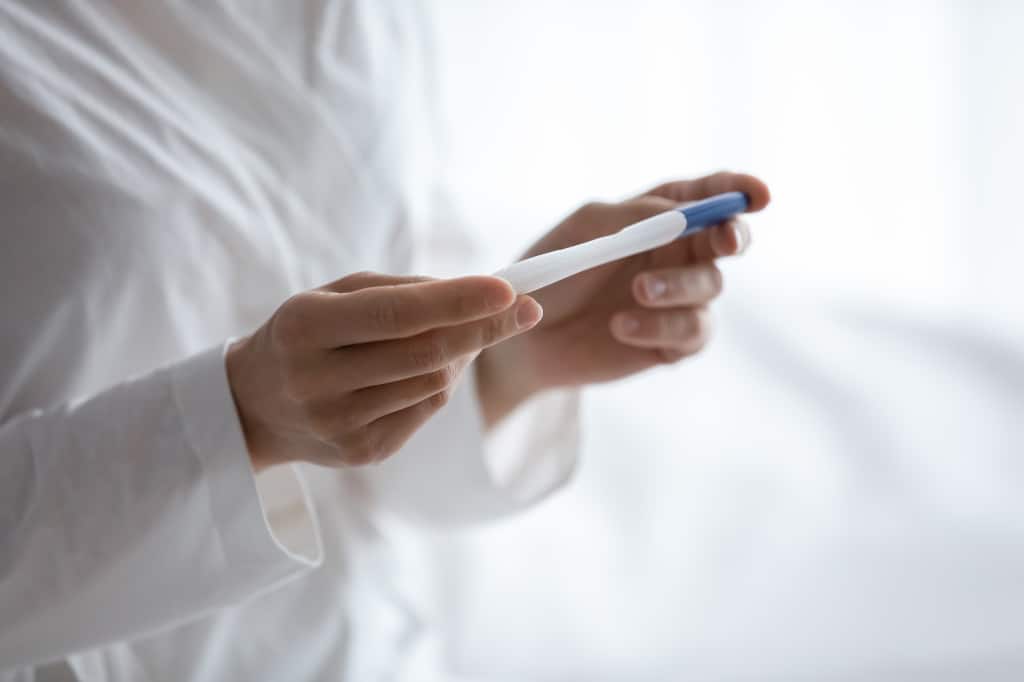 Many people find acupuncture a helpful support when they are trying to conceive, be it naturally or with assisted reproductive techniques like IUI or IVF.
This wonderful combination of massage and acupuncture helps you to relax and take away the stresses of constantly thinking about the baby in your future.
Stacey supports you from where you are in your journey. Her compassion and empathy, combined with her expertise & constantly updated training assures you are in good hands.
At your first appointment a full history will be taken, and treatment plan devised, tailored to suit your individual circumstances.
For information and a free 20 minute phone consultation to discuss how Stacey can help you please call 07 910 468 850 or contact here
---
I am ecstatically happy to say that I'm now nearly 11 weeks!
I am so grateful that I found Stacey via the British Acupuncture website, and the fact she was so local to me was even better!
I had one previous experience of acupuncture which wasn't the best, but i'd heard that acupuncture was a great complimentary treatment for IVF of which I was about to start, so I wanted to give it a go.
Stacey was so friendly and very knowledgeable of the IVF process and how she can help, which being my first cycle, was really reassuring.
Most sessions would start with a lovely relaxing back massage which chilled me out, and then Stacey worked her magic with her acupuncture. Stacey always explained what she was going to do, and why it will help, which gave me lots of confidence and helped me to be open to this alternative therapy which was so different to the medicinal side of the IVF.
I can honestly say that the acupuncture needles never hurt and just helped me to relax even more, and trust me, with the rollacoaster ride which is the IVF process, you need somewhere to relax! I found that my sessions with Stacey helped to keep me focused and balanced, and I really looked forward to them every week.
I have now completed the IVF cycle and I am ecstatically happy to say that I'm now nearly 11 weeks! I have continued to see Stacey and I truly believe that a big part in falling was due to acupuncture and Stacey's professional support!
I highly recommend Stacey to anyone!
---
---
Thank YOU
Thanks for everything, you are so amazing at what you do. I'll be in touch soon.
---
---
I would highly recommend Stacey to anyone
I have full confidence in Stacey and my journey through getting pregnant, having a miscarriage and now going through IVF has been massively reassured by her advice, expertise, experience and positivity. I've found acupuncture so useful in keeping me calm through what has felt like a personal tornado. I would highly recommend Stacey to anyone.
---
---
Stacey properly listened to me and understood how I was feeling
I have previously enjoyed seeing Stacey for wonderful back massages that have left me feeling magically refreshed. However, recently I have been seeing Stacey for a combination of massage and acupuncture sessions and they have really made a difference. I really appreciate that Stacey properly listened to me and understood how I was feeling and continues to listen at each session. I leave the sessions feeling extremely relaxed (no mean feat as I'm currently suffering from anxiety) and I can tell that the mixture of massage and acupuncture is helping me manage my condition. Stacey always creates a relaxing and welcoming environment and I always look forward to my sessions with her.
---
---
I feel so grateful to have had Stacey there for me through the ups and downs.
When I first visited Stacey I was a little cynical as to whether acupuncture actually did anything or if it was just something people do when they are trying everything and anything to make their dream come true. Having been trying to get pregnant for several years and having gone through several miscarriages I was desperate to find something that would help me on my journey.
I went to see Stacey as a final step prior to receiving IVF treatment. Stacey was very friendly and kind and listened to my story and what I was hoping to achieve from having acupuncture. My husband and I had decided to go ahead with IVF treatment and the acupuncture was to try and compliment this. I remember my first session, which there was quite a bit of talking so that Stacey could get to know me. I felt instantly comfortable enough to open up and share very intimate details with her. Once the paper work was out of the way I then had a lovely massage, which relaxed me for what was in store next. Having never had acupuncture I found that my preconceptions were totally unfounded. I had imagined huge needles sticking out of me and this was not the case the needles were in fact very small. Stacey put me at ease as the first needle was applied. The aim of the treatment was to try and lengthen my cycle after several treatments something unexpected happened it wasn't what was supposed to happen but the acupuncture had affected my cycle. After several more treatments my cycle length improved. Stacey was kind enough to lend me a book to help understand acupuncture and what I could do for myself in preparing for pregnancy. I kept going back on a weekly and basis and found it was something that I really looked forward to. Time to relax and a friendly ear to listen to how I was feeling and to offer advice on things that I could change in my diet and my daily routines to make things better for myself. It wasn't just about acupuncture it was about my overall well-being. I tried meditation for the first time and found it put me in a good place.
I went through IVF treatment twice and on the second attempt we were successful and I feel so grateful to have had Stacey there for me through the ups and downs. She took an interest in everything that was happening to me and has definitely become more than just my acupuncturist she is a friend who joined us on our stressful journey, which has resulted in our miracle boy!!!
---